DRAFT
Meet other people, do something useful and creative, take exercise at your own pace in the fresh air, share your skills and/or learn new ones, enjoy produce you've grown yourself… Local community gardens and conservation projects offer free opportunities to come together to enjoy the physical and psychological benefits of working outdoors with other people and doing something productive. Why not contact an outdoor volunteeering project near you in Kingston to find out more or have a go? (These are not all TTK projects but we think it useful to the community to list here as many local opportunities as we can find.)
Key to symbols
| | | | | | | | | | | |
| --- | --- | --- | --- | --- | --- | --- | --- | --- | --- | --- |
| | Community garden | | | | | Significant habitat, conservation | | | | Significant habitat, conservation |
ACROSS THE BOROUGH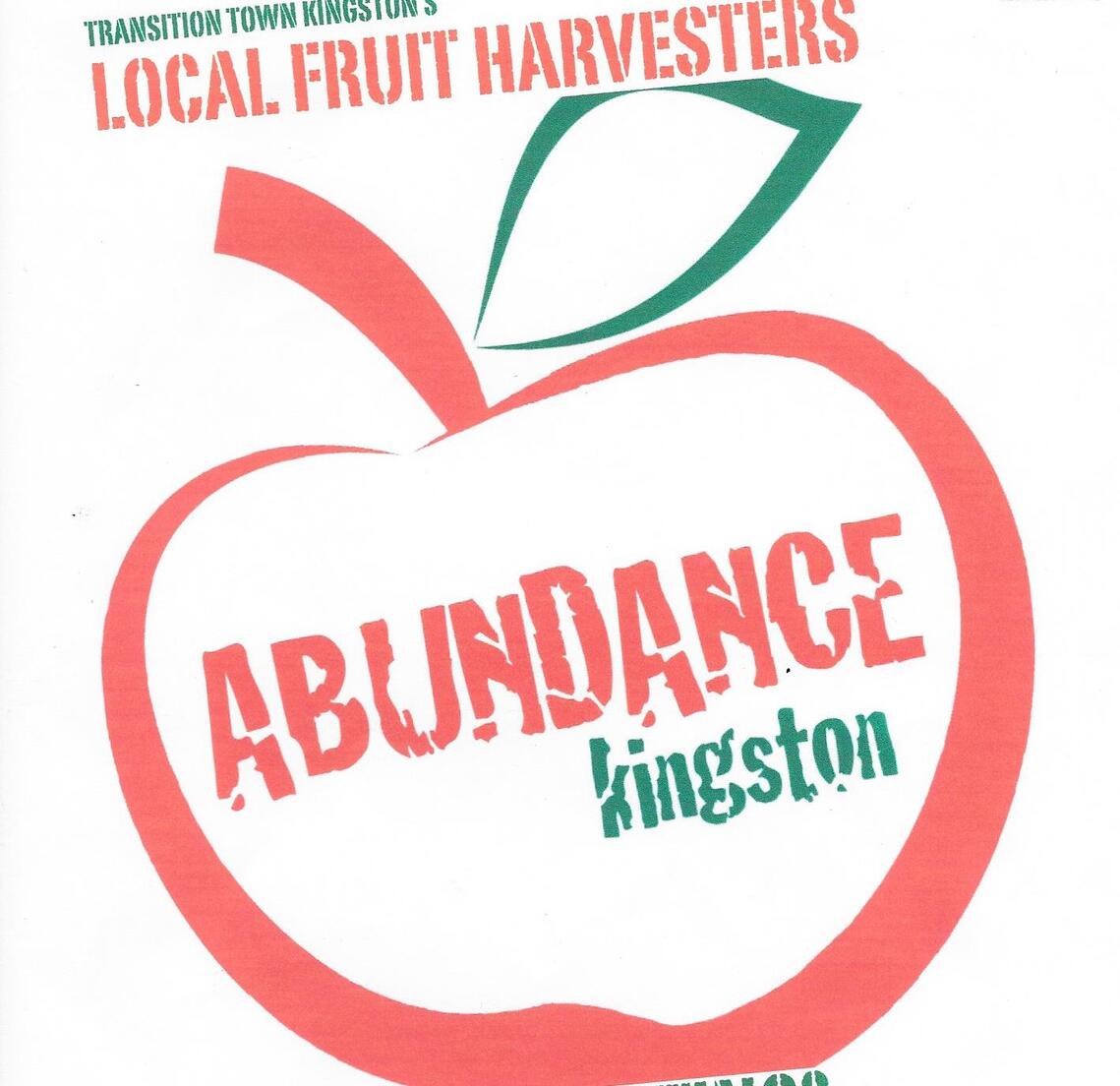 Abundance
SOUTH OF THE BOROUGH
TThe Cutting, Tolworth Station, Kingston Road, Tolworth, KT5 9NX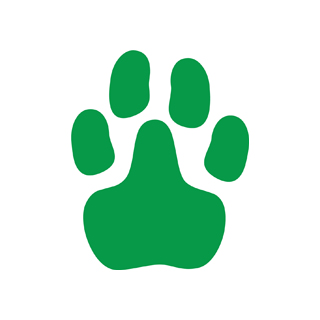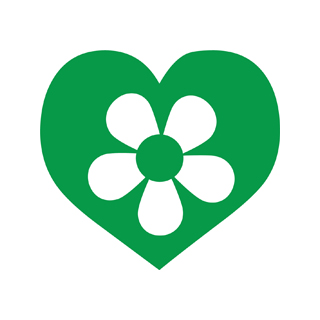 Help to create a new wildlife garden at the back of Tolworth Station. In 2022 our team of volunteers built a polytunnel, planted wildflower turf and began building raised beds which will house fruit and vegetables which can be used in Baking Ideas, the community kitchen and meeting space in Tolworth Station. Come along for as long or little as you would like, and you can come regularly or on a one-off basis.
Volunteering days and times: every Tuesday, 10am - 12pm; website; email us.
Kingston Edible Forest 2100, Knollmead Allotments, Tolworth near postcode KT5 9QP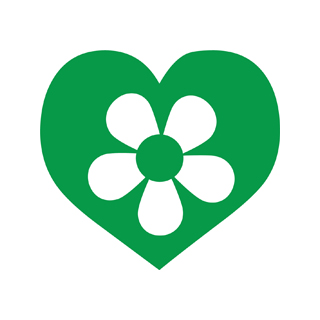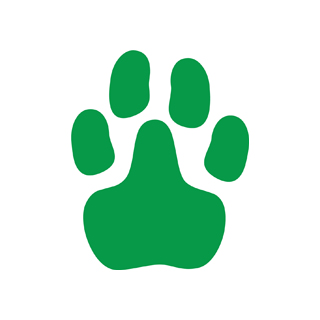 A community orchard and group allotment since 1992, we harvest from trees planted in the past, and plant for the future. An acre of fruit, nuts, shrubs and bushes and veg arranged as natural woodland. We have two ponds, a polytunnel, tree nursery and we propagate apple trees for schools. Produce is shared between participants.
All are welcome: contact us for when we are there and join our Facebook group "Kingston Edible Forest".
NEW MALDEN
Kingston Environment Centre,1 Kingston Road KT3 3PE, 020 8942 5251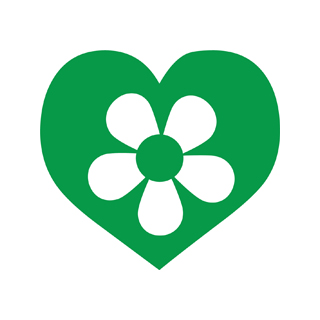 Volunteers welcome to help in KEC's backyard garden - seee kingstoneco.org.uk/ or facebook.com/groups/32748919218. The New Malden Gardening Task Force also meets at the Environment Centre - see https://www.facebook.com/newmaldentaskforce.
CENTRAL KINGSTON
Hogsmill Community Garden,
Swan Path, alongside the Hogsmill River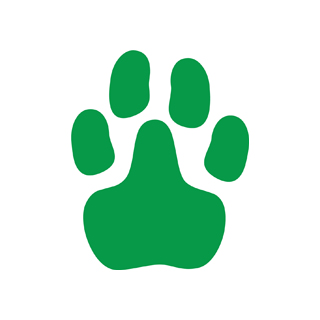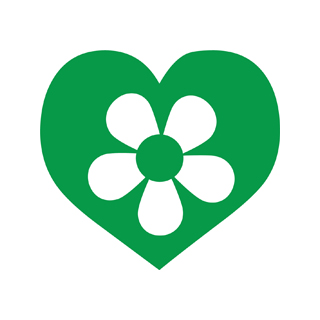 Wild-life-friendly gardening – all welcome, wheelchair access. See facebook.com/hogsmillcommunitygarden or contact Julie.
NORTH KINGSTON
Canbury Community Garden, Canbury Gardens, North Kingston, gate by Canbury Secret cafe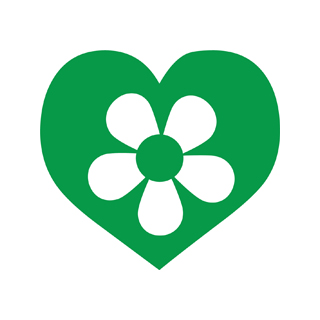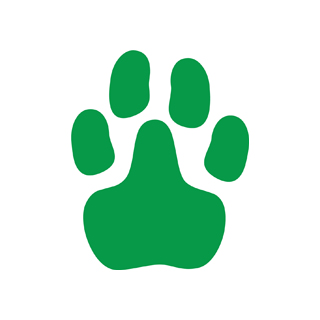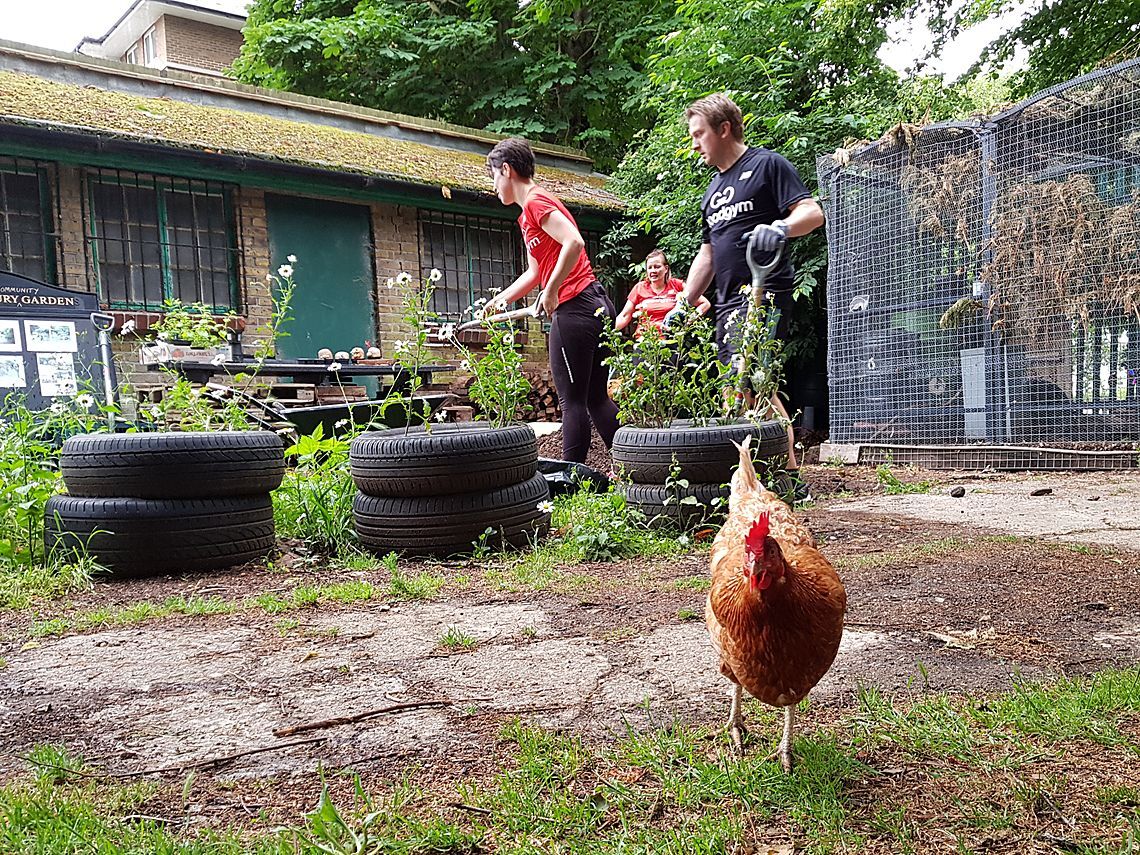 A TTK project transforming a neglected former gardeners' yard into a productive wild-life-friendly communal garden, where we grow mostly vegetables, + some herbs and fruit, in raised beds. We also keep a few chickens and a toddlers group meets in the community garden twice a week for messy play.

Gardening sessions are on Saturday afternoons and Sunday mornings - check the schedule on our Facebook page - for times, changes and updates, and/or contact the coordinator to find out more.
See also:
- Volunteering opportunities with Habitats and Heritage.

- Berrylands Nature Reserve Volunteer Sessions - find out more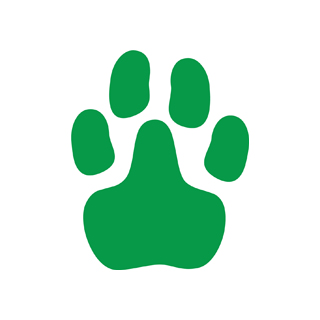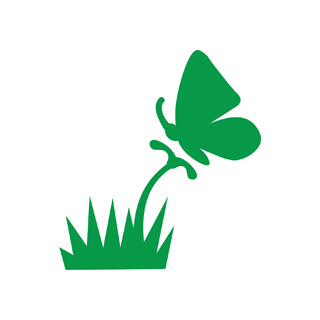 - Nature conservation volunteering with Citizen Zoo - Citizen Zoo - volunteer with us!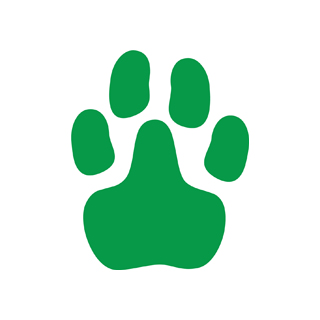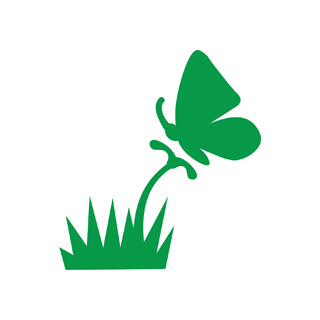 - Friends of Ham Lands' monthly volunteer conservation sessions. Find out more.