Green Drinks will not be happening in December as the last Tuesday is a post-Christmas bank holiday, but will be back at the Spring Grove on Tuesday 25th January.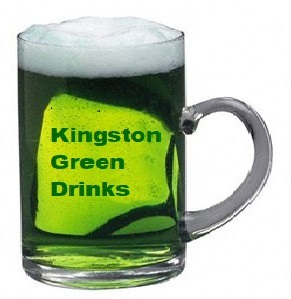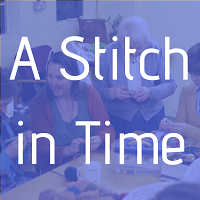 And Stitch in Time is taking a rather longer break, hoping to establish a "Busy Bee" corner in The Kingston Hive when it opens.
Please contact Marilyn if you'd like to help, or have any preferences about what day or time we should run our sociable sewing repair sessions.