Stitch in Time - WATCH THIS SPACE
Thursday 05 August 2021
19:00 to 20:30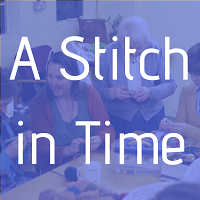 This month's session may have to be cancelled owing to Covid quarantine and lack of volunteer supervisors - watch this space before setting out.
TTK's monthly Stitch in Time sociable sewing sessions will be back at the Circulatory on Thursday 5th August, 7.00 - 8.30ish. Watch this space to see how ever-changing Covid rules affect us or for other updates. Until Covid-19 has disappeared we will continue to be cautious about participants' health* - this is essentially an indoor activity with room upstairs at the Circulatory for social spacing, but it is not always possible to keep one's distance while helping each other with sewing tasks, so please bring and wear face-masks and use hand sanitizer on arrival..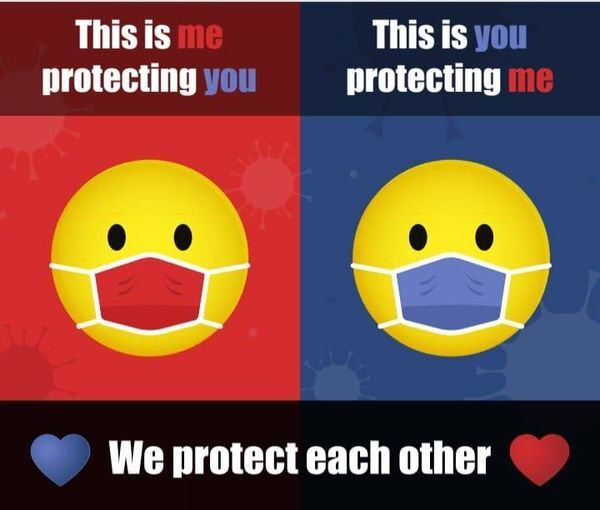 If no one turns up, we will close early so we suggest not turning up after 8.00pm.
Bring your own sewing repair/upcycling/alteration project - we don't do the sewing for you but will show you how to mend or alter or renovate. We have lots of fabrics, thread, buttons, bits and pieces and sewing equipment and sewing machines, but if you need a particular item, e g, a zip, please bring that too. Here's something we could make if there are no repairs to do - https://morsbags.com/get-involved/pattern-download-links or we could start a big patchwork projector or something else creative.
Helpers who can assist other people with their sewing projects and/or who understand sewing machines and/or who can teach us new skills are always welcome. Our experience is that everyone who comes along learns something as we all know different things!
Free, first Thursday evenings every month - but check this website before setting out!
* These guidelines (borrowed and adapted from another group) seem sensible for meetings and other gatherings, now that "freedom" is here:
• RESPECT: please be considerate of other people, maintain social distance and wear a mask when distancing is impossible.
• MASKS: minimise time indoors, wear a mask whenever you are indoors, and feel free to wear a mask outdoors.
• TESTING: If you are not yet fully vaccinated (two jabs and 2-3 weeks after the last one), please take a rapid lateral flow before the get-together. These are available free locally, or you can order them online. Even if you are fully vaccinated, you could consider having a lateral flow test to be on the safe side.
• SYMPTOMS: Obviously, don't meet up with others if you have any COVID symptoms, bearing in mind that the symptoms of the Delta variant for vaccinated people are not the same as the earlier variants, and are more easily confused with a cold.
In case of need for contact tracing, please make sure the host/organiser/chair has your contact details.
Location
The Circulatory, Chiltern Works, next to Berrylands station, Chiltern Drive
Surbiton
KT5 8LS
(view map)
Cost
FREE