Transition Town Kingston's first book club event
Monday 19 July 2021
18:30 to 19:30
There is so much information, so much great stories, so much to read, we thought we could create a space were we could come together to chew over what we are reading together. We hope to inspire ourselves and each other and find new ways of responding to the situation we face.
Our first book is written by Neil Kitching, Carbon Choices. The author approached us, and we thought 'why not?'. Based on up to date information and trends, this book lays out the situation we are facing in a matter of fact way.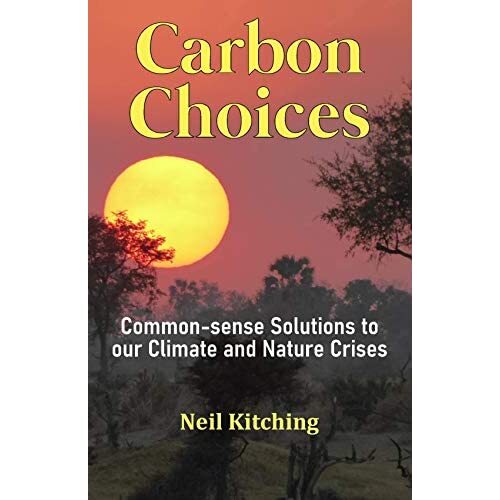 - How did the book leave you feeling?
- What particularly caught your attention?
- What left you hungry for more?
- What questions are you holding now?
- What next?
- What other book or resource would you like to explore together with this group?
We will be hosting the conversation on zoom.
https://us02web.zoom.us/meeting/register/tZ0oduGtrT4sG9yhD7GyXJZcHDVSPAJElbNp